Science/Engineering Education: By designing, planning, and evaluating programs to increase the number of underrepresented minority students moving through secondary education systems, into college, and on to graduate studies into the critical fields of sciences and engineering.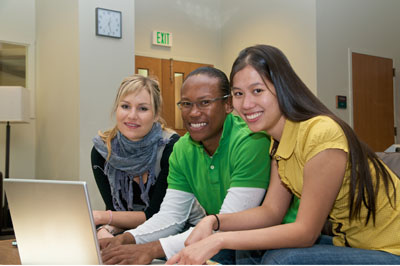 Environmental Planning: Bringing empowering solutions to bear that meet environmental and health challenges faced by corporations, communities of color, and the poor.
Strategic Marketing Planning: Creating and guiding value added marketing and product development programs through our exposure to an array of technologies and markets.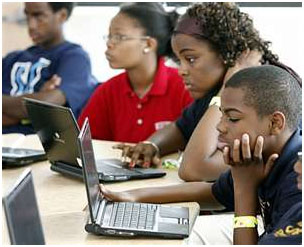 Program Evaluation: Assisting in identifying, designing, or implementing strategic process and outcome evaluation programs arriving at targeted outcomes.
Development Planning & Fundraising Strategies: Providing technical assistance, proposal development, and organizational training. Conducting feasibility studies of organizational capability to launch and manage annual appeals and designing fund raising strategies.
For information on these or other services addressing issues unique to your organization, please contact us. We are anxious to assist you in meeting your business challenges and sustaining your bottom line.
A CERTIFIED MINORITY BUSINESS ENTERPRISE